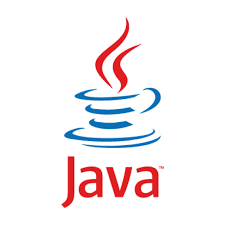 Curity utvecklare
Published 18 days ago

English, Swedish

Expected start date: 2021-08-09
Project Details
Role & tasks
We are looking for a developer for our Security platform which runs on Curity. You should have good knowledge about how to design and set up login solutions for both end-customers as external entrepreneurs on the platform, but also know how to keep the solution safe and secure.
You will be part of our integration team (18st) and be part of the subteam working with our API platfom and our Security platform build on Curity.
Knowledge about both Curity and building APIs is preferred competence but Curity knowledge is most important.
We are in a transformation leaving an old API platform and now moving to Azure.
Soft-skills
It´s a onsite assignment but for the moment we are working from home. You should enjoy being part of a team and like to do both development and investigations/problem solving.
Skills
Proven expeience in Curity (Must have)
Java, Linux, Docker, Gitlab, Sonarqube
JIRA, Confluence, Devops, Agile, Azure
Good to have (APIs)
RESTful API Design, Spring Boot, OAuth
Overview
| | |
| --- | --- |
| Location | Skåne län, Sweden |
| Workload | 40 Hours/Week , Partly Remote |
| Expected start date | 2021-08-09 |
| Expected end date | 6+ months |
| Necessary languages | English, Swedish |
| Necessary skills | Docker, Java, REST / RESTful API, curity |
Similar projects