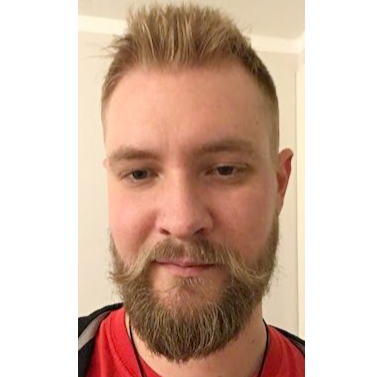 Senior Cloud/DevOps Engineer
Baserad i
Göteborg, Sweden
Pratar
Swedish (5), English (5)
- Cloud Technology (AWS, Google Cloud)
- Container Orchestration (Docker, Kubernetes)
- Network Security
Tillgänglig Omgående
Uppdaterad 2020-09-29
Kompetenser
GOOGLE CLOUD PLATFORM (GCP)
Sammanfattning
Carl is one of Verifa's top Cloud engineers, with years of experience building secure, robust solutions in Amazon AWS and Google Cloud. Carl has an excellent understanding of Container Technologies with experience both in Docker Swarm and in Kubernetes.
Carl's passion in IT is security, and he's usually first in responding to security related questions within our organisation. He has "ground-up" networking knowledge, having built entire IT-infrastructure for start-up companies.
Carl is driven and likes to share knowledge and educate others. An excellent team player.

Carl's own words:
"Deep knowledge within system architecture, IT infrastructure and system scalability. Very experienced in system implementation, best practices, security by design and infrastructure as code.
Also in troubleshooting performance issues, optimization and general health checks in different open-source systems. Cloud infrastructure, automatic deployment and large scale automation. "
Professionell bakgrund
Senior Cloud/DevOps Engineer
Verifa
2020-01 - Pågående
Kontakta konsult