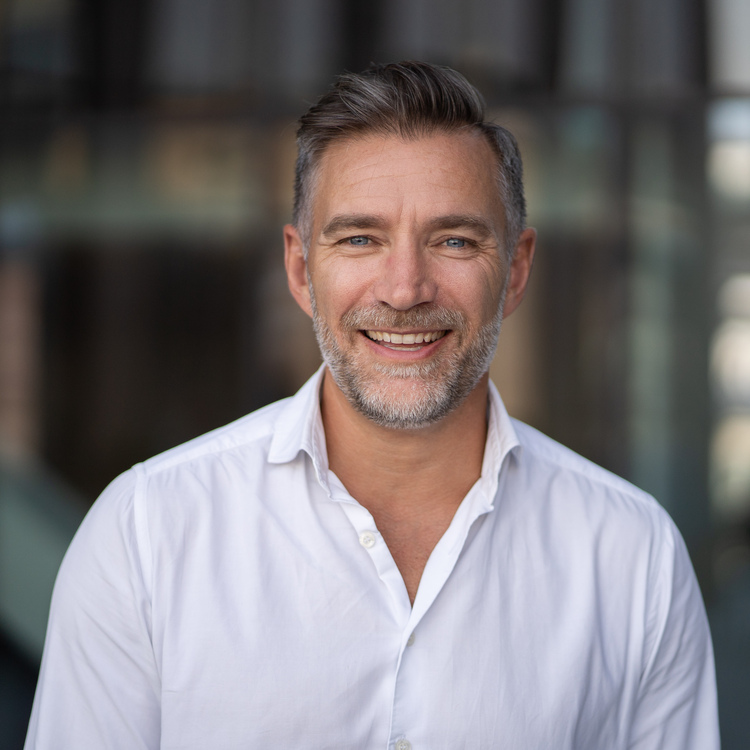 Rådgivare och mentor
Baserad i
Stockholm, Sverige
Pratar
English (5)
- Mentor och coach
- Ledar- och affärsutvecklare
- Förändringsledare
Tillgänglig Omgående
Uppdaterad 2020-07-13
Sammanfattning
Mattias has a long experience in business development, sales, management and strategy. His experience come from working in large global IT companies as well as an entrepreneur in SME companies.

Based on his expert skills in management, leadership, and coaching together with all the complex sales knowledge he is an excellent business developer and strategist where he always looks for new ways to find a solution.
Mattias has broad knowledge in the IT sector from deep tech knowledge to large IT solutions and companies. His change of course to have his own companies and to coach and mentor entrepreneurs for almost 8 years have given him a wide understanding of human behaviors and how engagement works together with curiosity are a game-changer.
He has developed his skills in coaching and mentoring with Kjell Enhager and Magnus Kull along with many self-leadership courses.

Professionell bakgrund
Management & Strategy
Wision 360
2012-01 - Pågående
CEO and owner
Faculta
2017-01 - Pågående
CEO and owner
Opco
2019-08 - Pågående
CEO and owner
Faculta Fastigheter
2012-01 - 2017-11
Client Manager
Logica/CGI
2008-01 - 2012-01
Partner Relationship Manager
Lenovo
2005-01 - 2008-01
Key Account Manager
IBM
1999-01 - 2005-01
Akademisk bakgrund
Bachelor
computer technology Mitthögskolan Sundsvall
1996-01 - 1999-01
Kontakta konsult