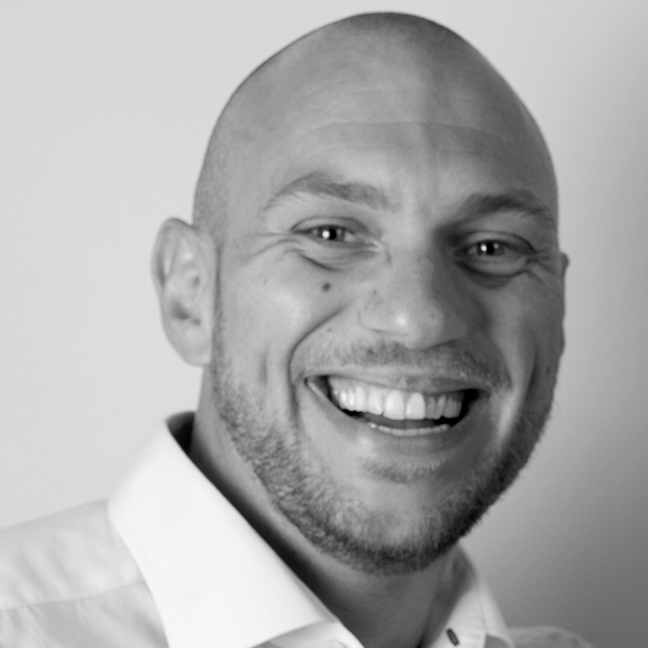 Network Architect
Baserad i
Göteborg, Sverige
Pratar
Swedish (5), English (4)
- 7+ år trådlös mobilitet (HPe Mobility / Aruba Networks)
- 5+ år säkerhet (Fortinet & Sophos)
- 10+ års erfarenhet av routing & switching (Cisco & Juniper)
Tillgänglig Omgående
Uppdaterad 2020-09-16
Kompetenser
CISCO CERTIFIED NETWORK ASSOCIATE
CISCO CERTIFIED NETWORK PROFESSIONAL
Sammanfattning
For many years I have worked as a network & system engineer, designing and implementing solutions for enterprises and businesses. Lately over the last 5 - 6 years I have primarily worked with internet and transmission providers, where I either assisted or managed projects such as change management and system implementations based on architectural designs provided by myself or others.
I have a huge passion for larger and more complex IT integrations, I´m so grateful to have been fortunate to have had opportunity to expand my role towards an architect and project / delivery management role.
The structural model that I incorporate works backwards from the business needs and is later translated into a technical solution.
Professionell bakgrund
Network Solutions Architect
Endera Networks
2016-01 - Pågående
Network Solutions Consultant
Atea
2015-01 - 2016-01
Network Solutions Consultant
Telenor Inpli
2011-01 - 2015-01
Network Engineer
New Wave Group AB
2009-05 - 2011-01
Akademisk bakgrund
Nätverk och IT Säkerhet
Högskolan Väst Trollhättan
2007-01 - 2009-01
Nätverksteknik
Östrabo Yrkes
2001-01 - 2004-01
Certifikat
Cisco - Certified Network Professional
Cisco - Certified Network Associate
Fortinet - Certified Security Network Admin
Aruba Networks - Certified Mobility Professional
Juniper -Certified Network Professional
Juniper - Certified Network Specialist
Kontakta konsult