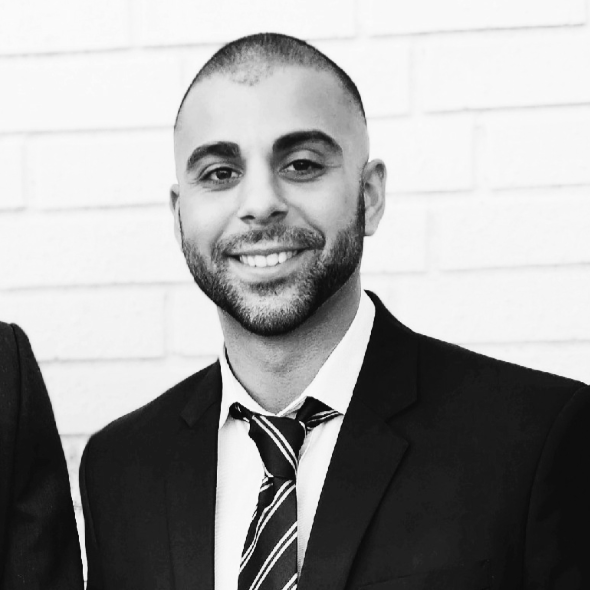 Tillgänglig Omgående
(Uppdaterad 2020-11-10)
IT-projektledare
Stockholm, Sverige | Swedish, English, Kurdish
Integration
SAP & Azure
Agil IT-projektledning
Sammanfattning
An System science graduate from Dalarna University working today as a IT-Delivery Manager. Result-driven professional with proven leadership and management skills. Self-motivated individual that is driven by making sure that we are moving towards the visions and goals the company has defined.
Professionell bakgrund
IT Delivery Manager
- Administrate, push and coordinate the overall delivery of integrations within the company.
- Be the interface between stakeholders, business departments and development teams.
- Have an management role of securing that we are delivering integrations with cost and time efficency and with high quality.

Transformation Lead
Akelius Residential Property AB
2017-10 - 2019-10
- Push and coordinate development projects until majority of overall features and roll-outs are accomplished
- Be the interface between business, departments and development teams
- Have an product owner/scrum master role and jointly specify features and requirements with process owner

Field Technical Engineer
Fujitsu Sweden
2015-04 - 2016-12
- Problem solving in various forms and addressing hardware problems for Fujitsu customers.




Akademisk bakgrund
Master´s degree, Management, Communication and IT
Uppsala University
2017-08 - 2019-06
Bachelor´s degree, System science
Dalarna University
2014-08 - 2017-06
Certifikat
Azure - Technical Fundamentals