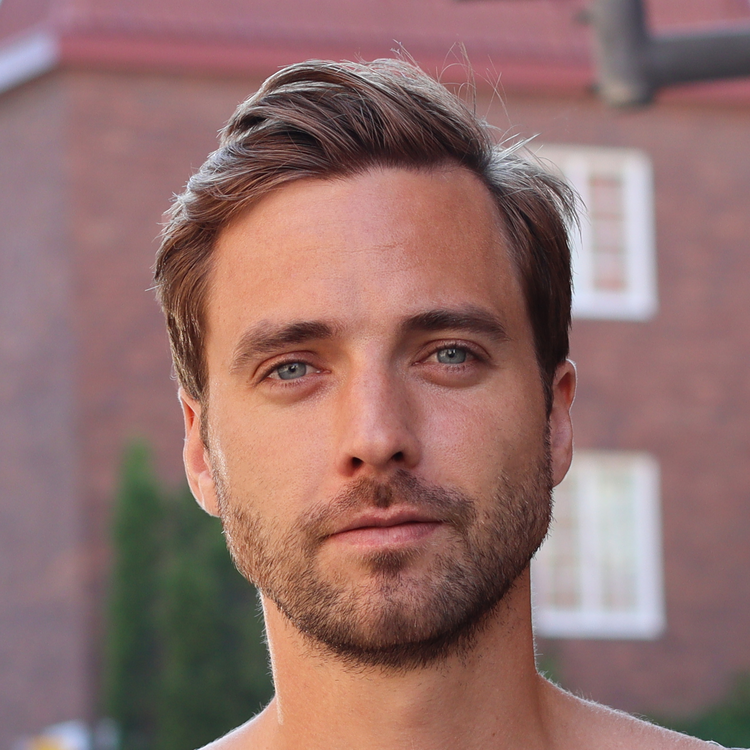 IT-projektledare & produktutvecklare
Baserad i
Stockholm, Sverige
Pratar
Swedish (5), English (5)
- 5 års erfarenhet av teknisk produktutveckling och projektledning
- 5 års erfarenhet av Python
- 3+ års erfarenhet av SQL och relationsdatabas-design
Tillgänglig Omgående
Uppdaterad 2020-09-16
Kompetenser
TECHNICAL PROJECT MANAGEMENT
Sammanfattning
I believe the strength of my profile is threefold: I am a specialized generalist, I am driven by competition and I have a strong work ethic.

After finishing up my studies at the Stockholm School of Economics in 2014 I realized that my true passion lies withing technology and product development. I have since then gradually transitioned towards learning programming, web development, programming and project management which has resulted in founding my IT consulting firm, paperSprout.

In the name of paperSprout I have taken on tech development projects for large as well and small companies for the past couple of years. This has allowed me to explore and learn many different roles related to technical development including programming, solution design, project management and recruiting. Moreover, building lean and cost effective outsourced tech teams has been a recurring theme in my career - both at OVPN and paperSprout.

I have a solid educational background. Previous to me commencing studies at the Royal Institute of Technology in 2018 I completed a bachelor's degree in Business & Economics at the Stockholm School of Economics. Starting a second education within such a different field as computer science might seem unusual. However I believe that I will belong to a select group of people able to operate and excel in the intersection of areas.

Lastly, while I am not always the smartest guy in the room I am tough to outwork.
Professionell bakgrund
Founder & Developer, paperSprout
Rehn Studios AB
2018-06 - Pågående
Lead Product Developer
OVPN Integritet AB
2015-12 - 2018-07
Project Manager
FHR Parts AB
2014-10 - 2015-05
Akademisk bakgrund
B.Sc. M.Sc.
KTH Royal Institute of Technology
2018-08 - 2023-06
B.Sc.
Stockholm School of Economics
2011-08 - 2014-06

Christopher Polhem Upper Secondary School
2006-08 - 2009-06
Kontakta konsult