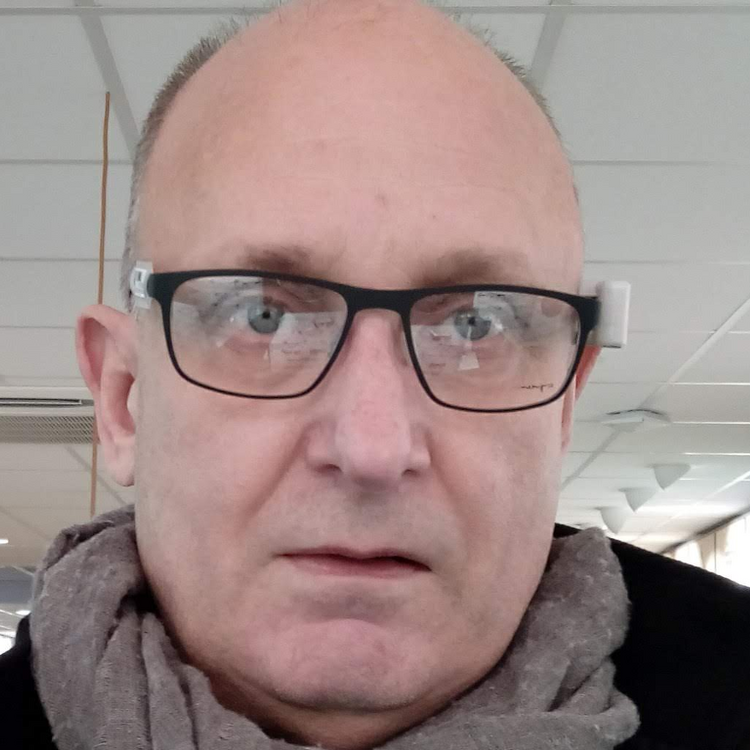 Erfaren projektledare
Baserad i
Stockholms län, Sverige
Pratar
Swedish (5), English (4)
- Kravhantering
- Konfigurationsledning
- Projektledning
Tillgänglig Omgående
Uppdaterad 2020-09-19
Sammanfattning
Who I am:

An experienced Project Manager, Configuration Manager, Requirements Manager, Release Manager and Process Development Manager.
A problem solver. One who thinks freely.

A person who follows unexpected courses and focuses on seeing relationships. A person with an education in physics, chemistry, mathematics, IT, marketing and project management. M.Sc. in Engineering Physics at the Chalmers University of Technology.

Confident, creative, outgoing and social. A team player, with agile thinking.

What I can do:

Start projects based on a business idea or a preliminary study.

Create a product or system definition. Manage both large and small projects. Plan a project in a good way. Finish projects on time. Control budget and scope. Ensure quality and traceability.

Keep track of the documentation. Manage meetings efficiently.
Be strategic. Be adaptable.

Funny pitch: I always try to hide my conspiracy theories with facts.
Professionell bakgrund
Innovation and IT Management Consultant
Trajtech
2014-04 - Pågående
IT Management Consultant
Secure State AB
2013-10 - 2014-03
IT Management Consultant
Castra AB
2011-06 - 2012-08
IT Management Consultant - PM
Combitech AB
2008-04 - 2010-08
Freelance IT Consultant
IKEA Group
2007-01 - 2008-01
Freelance IT Consultant - PM
Danfoss
2005-01 - 2007-01
Freelance IT Consultant - PM
Sony Mobile Communications
2004-01 - 2005-01
Freelance IT Consultant
SwitchCore AB
2003-01 - 2004-01
Product Release Manager
Ericsson AB
2001-01 - 2002-01
IT Senior Consultant - PM
NetSec AB
1990-01 - 2001-01
Akademisk bakgrund
M.Sc.
Chalmers tekniska högskola
2020-09 - 2020-09

Mälardalens högskola
2020-09 - 2020-09
Kontakta konsult