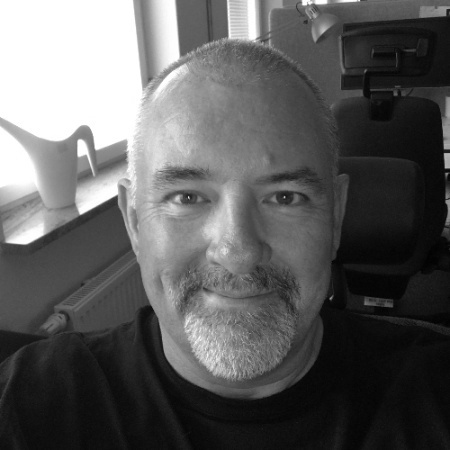 UX writer
Based in
Umeå, Sweden
Speaks
Swedish (2), English (5)
- Also experienced in user research
- Former editor/writer at The Times, Metro and Reuters
- 5+ years' UX writing experience with big 'beast' clients
Available ASAP
Updated 2019-10-07
Professional Experience
Writer / content strategist / editor / consultant
The Copy Bear
2013 - Present
Provide UX writing, copywriting, content and editorial services to a wide array of Swedish, UK and American commercial customers, as well as contribute features to the Independent, Metro, The Local, Sunday Times Travel Magazine and Daily Mail.

Associated Newspapers, Northcliffe House
2007 - 2013
London W8
Assistant Editor
Daily Mail
2009 - 2013
Had overall responsibility for TV and music pages in the daily and the weekend sections. Was also the paper's chief TV critic.
Arts Editor
London Lite
2007 - 2009
Helped launch the newspaper and ran its arts pages. Was also the chief music and film critic.
3 Thomas More Square, London E98
Contributing Editor

2003 - 2007
I was the newspaper's main interviewer as well as TV and music critic.
Editor
Metro/Play/The Eye
1997 - 2003
Edited The Times's weekend arts and entertainments sections.
Reporter/Editor
Reuters
1992 - 1997
Covered equities and technology for international news agency.
Automatic Management

1989 - 1992
Founded and ran music management company.
Contact contractor