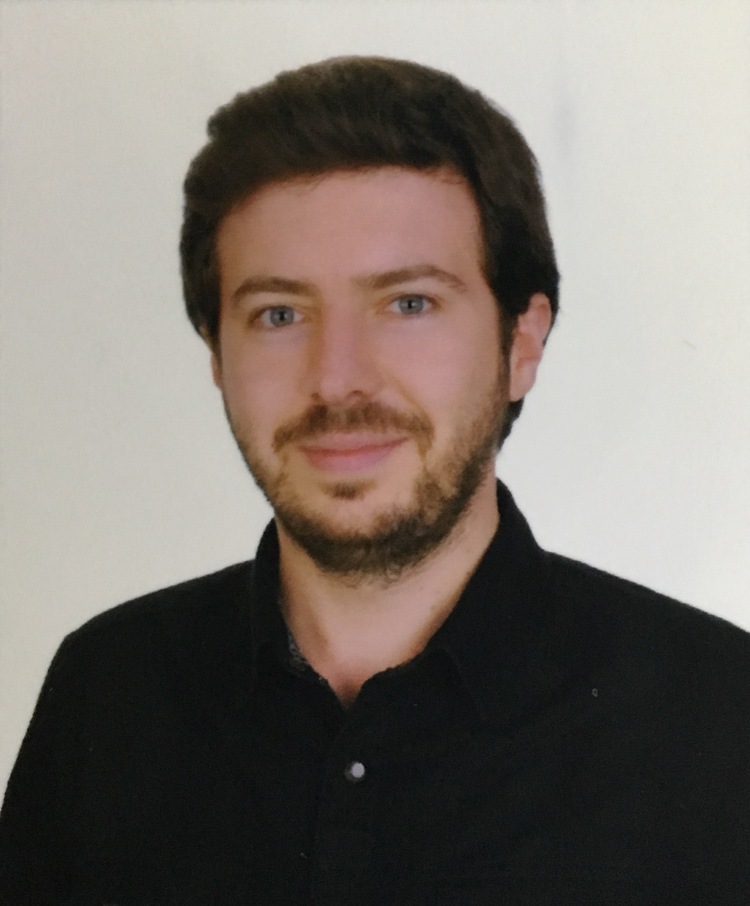 Software Engineer
Based in
Stockholm, İsveç
Speaks
English (3), Turkish (5)
- 6+ years of experience C# and SQL also PL/SQL, T-SQL
- 1+ year of experience java, javascript
- Also .Net Framework, Oracle, MS SQL Server, Web API/Rest API
Available ASAP
Updated 2020-01-09
Summary
I have been developing windows/desktop and web application since 2011 and
software engineer with hands-on experience in all levels of SDLC. I have a great
passion for system development. I have a long working experience in software
development from several different industries such as CRM, finance, e-commerce
etc. Depending on the assignment I have been responsible for the design and
construction of user interfaces, server services, integration and architecture.
Professional Experience
Software Consultant, Freelance (Remote)
Freelance
2018 - 2019
Software Engineer, Digiturk
beIN Media Group
2012 - 2017
Software Test Engineer, Digiturk
beIN Media Group
2011 - 2012
Software&Database Specialist
BilgeAdam Academy of IT, MS Partner
2011 - 2013
IT Intern
Şişecam A.Ş.
2007 - 2008
Academic Background
Business Management
Anadolu University
2011 - 2017
Computer Science
Trakya University
2004 - 2009
Contact contractor