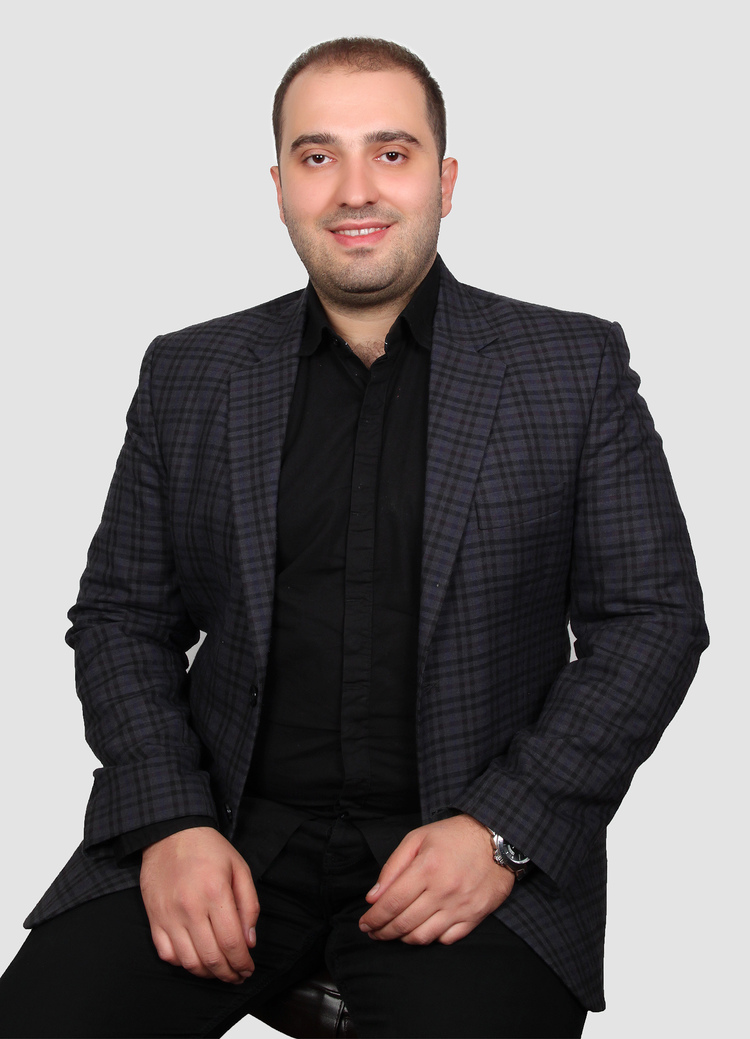 Available ASAP
(Updated 2021-04-11)
Product designer
Native Persian (Farsi), Arabic, Fluent English,
UI/UX
Easy to interaction user interface
Visibility interface
Professional Experience
UI/UX designer
InsiderLog
2019-07 - Present
for InsiderLog project a
Euronext product for managing and logging of insiders according to EU Regulation no
596/2014 of the European parliament.
graphic designer
TechHamn
2018-04 - 2019-06
where he was responsible for the TechHamn website and evaluating different projects.

Self employer, 3 years
Ahmad worked as a graphic designer in advertisement office to produce printed and publish products like business cards, Magazines, advertisement catalogs etc.

Chapgaran, 4 years
Ahmad worked as a graphic designer and sales expert in digital printing that produced
posters, plats, Autocad maps, large format and small format print etc.

Technologies/Tools:
Adobe XD, Adobe Photoshop, Adobe illustrator, MS Office etc.
Academic Background
California Institute of the Arts
California Institute of the Arts
2021-04 - 2021-04
University of Minnesota
University of Minnesota
2021-04 - 2021-04