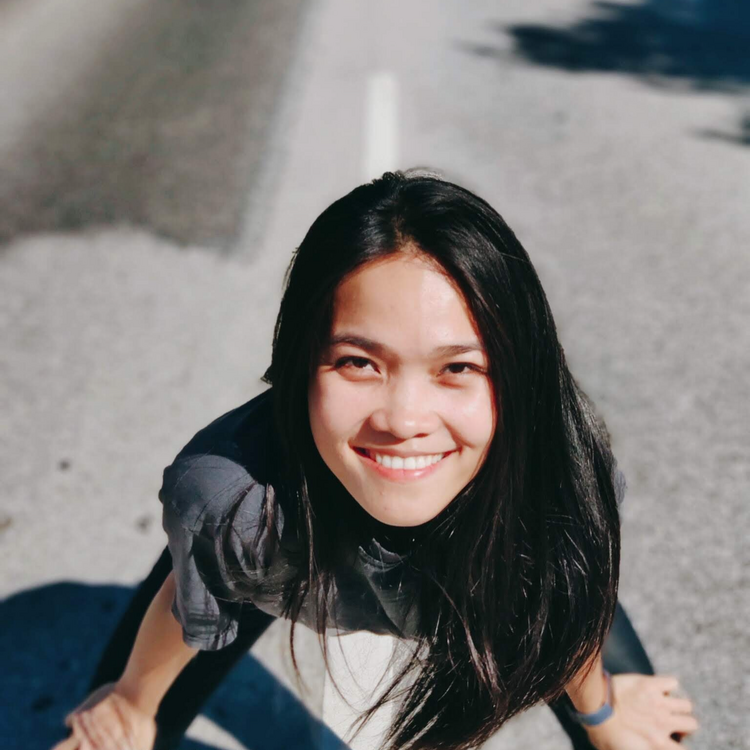 Junior Web Developer
Based in
Malmo
Speaks
Swedish (3), English (4), Vietnamese (5)
- 1,5 years of in JavaScript
- React
- Node JS , moongDB
Available ASAP
Updated 2020-10-26
Skills
CUSTOMER SERVICE ORIENTED
Summary
As a Junior Full-Stack Developer with experience in MongoDB, MySQL, PostgreSQL, React, JavaScript, NodeJS, CSS, GitHub, and git-bash, I am aiming to use React, Node, MySQL and git-flow fluently.
I recently graduated from FooCoding after doing 3 months internship in Global Footprint Level Company in Malmo, Sweden.
During the internship, I have experienced making project with teams, debugging application, life-circle, explaining, coding in front of groups and doing mock-up for a web-page by using InVisionStudio.
I am looking forward to having an opportunity to cooperate with.
Best regard
Chau Pham
Professional Experience
Internship
Holistik AB
2020-01 - 2020-03
Internship
Swenden
2019-05 - 2020-01

TRAVELING OVER VIETNAM
2015-06 - 2016-08
SALE MANAGER
SIEU THI LAM DEP
2013-10 - 2015-01
Academic Background
BTEC
Polytechnic Collegel
2020-11 - 2020-11
Certifications
College Graduation Certificate of
Contact contractor