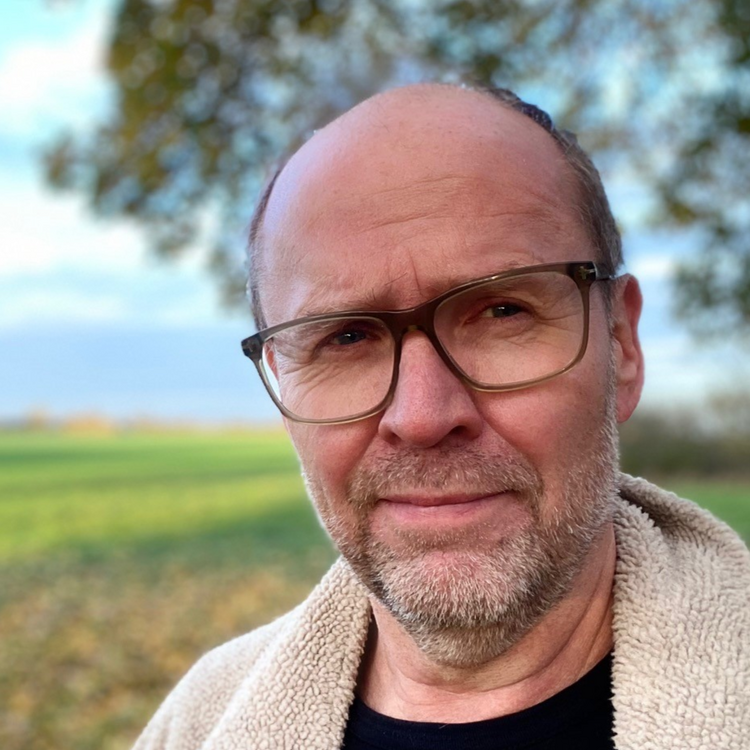 Erfaren IAM/ITSM Projekt-/Programleder
Based in
Køge, Denmark
Speaks
French (2), Danish (5), Swedish (3), Norwegian (3), English (5), German (2)
- 5+ års erfaring med IAM, IGA projekt- og programledelse
- 10+ års erfaring med IT ledelse (Drift/Support/Servicedesk)
- 10+ års erfaring med ITIL/ITSM (PM, product owner, process consultant)
Available ASAP
Updated 2020-12-01
Skills
MULTI-FACTOR AUTHENTICATION
BUSINESS CASE DEVELOPMENT
Summary
Executive summary
Project- and Program manager experience within IAM (IGA, PAM, MFA), ITSM (IT Services, Service catalogue etc.) and outsourcing
Infrastructure/ operations manager experience (customer and vendor)
Outsourcing and vendor management experience – as Project/Program manager, Client manager and SDM
Process experience from ITSM and IAM projects
Building and managing IT Service delivery organisations in large national and international companies – cost effective and best in class
Align Service delivery model to business needs (SLM/BRM)
IT manager and interim manager at director level
Shared Service (SSO) experience cross business units (FSSC, HR, IT) – based on shared SM platform (same SLA, KPI etc.)
My Story in Brief
+20 years' experience in private/public sector – customer/vendor site – since 2013 independent consultant
Service catalogue experience (project lead: strategy, service portfolio, PM, stake holder/communication, implementation etc.)
IAM experience – Transition and process, stake holder management
Played key roles within Service Delivery in both private and public sector - in large national and global companies.
Managed projects to simplify, streamline and globalize Service management processes (ITIL) cross large IT organisations.
Implemented global 24x7 ServiceDesk including org. optimization.
Experience in global Shared services cross business units (HR, Finance, IT) – using common Service management platform (SLA & KPI).
Worked with outsourcing on national/global accounts, as SDM and SLM
Personal skills
Collaboration skills (team-oriented)
Structured, logical thinker, service & change minded
Goal and results oriented (business mindset)
Good listener (empathy)
Innovative, visionary (see opportunities), Dedicated and trustworthy
Professional Experience
Program manager IAM
Ørsted
2019-02 - 2020-12
Program manager
Copenhagen Airports
2018-02 - 2018-10
Project manager (IAM)
BEC
2017-12 - 2018-02
Transition and Process consultant (IAM)
Nordea
2016-08 - 2017-11
Service catalogue project (PM)
Nordea
2015-09 - 2016-07
Director, owner
STEPSAHEAD
2013-04 - Present
Academic Background
Mat/Fys student
Sorø Akademi
1977-08 - 1980-06
Certifications
Contact contractor