Questo incarico non accetta candidature. Clicchi qui per trovare altri incarichi pertinenti.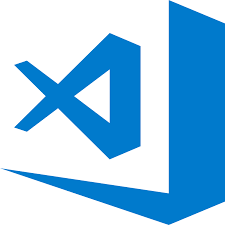 Azure Engineer
Pubblicato 3 years ago

Inglese

Data d'inizio prevista: ASAP
Assignment Details
For our client we are looking for an Experienced Azure Engineer.
The Azure Engineer will help in further strengthening the integration architecture and API capabilities with the client. Strong analytical skills, exceptional communication, collaboration skills, and good coordination skills are crucial. Equally important is the ability to be versatile as the duties may increase or change over time.You must be able to work independently and within the team. Being able to facilitate the dialogue with various stakeholders and the Integration team, despite the distance are essential. You must be able navigate confidently in Microsoft Azure with its PaaS services.

We are looking for a consultant with the following competencies
- Experience with Azure services: Service Bus/Event Hub, API Apps, Functions App,
- experience with Key Vault Key is a plus, as is PowerShell and C# experience
- Solid programming background is mandatory
- Strong English skills (both verbal and in writing)
- Excellent analytical skills
Overview
| | |
| --- | --- |
| Luogo | København, Danmark |
| Carico di lavoro | 37 Ore/Settimane , 100% In Loco |
| Data d'inizio prevista | ASAP |
| Data di scadenza prevista | 2020-08-31 |
| Lingue richieste | Inglese |
| Competenze richieste | Azure, ENGINEER |
Incarico chiuso
Questo incarico è stato chiuso a partire dalla 2019-12-26 e non accetta più candidati. Crei un account per essere il primo a sapere quando un incarico simile o altri incarichi rilevanti vengono pubblicati su Onsiter.
Crea un profilo