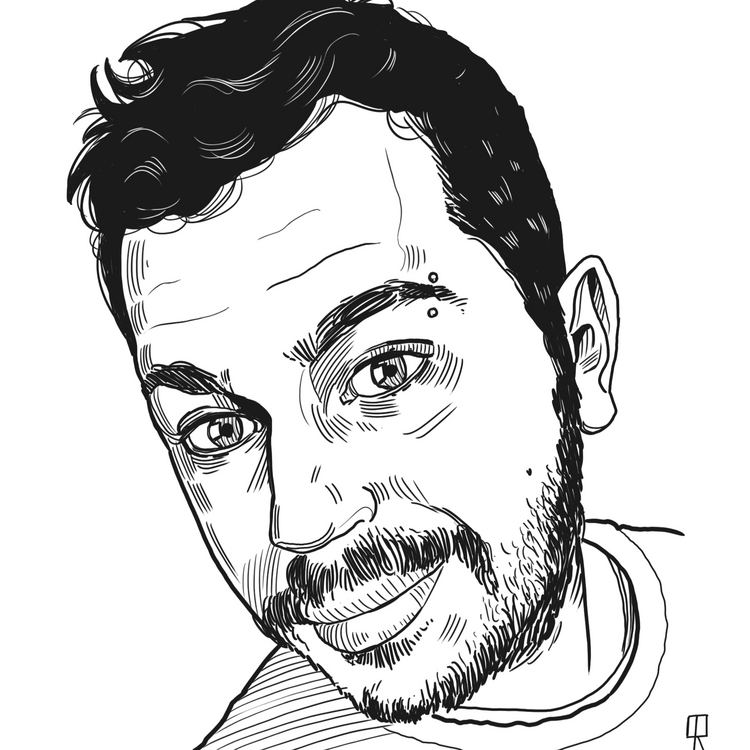 Full Stack Web/ Mobile Developer
Based in
Roma, RM, Italia
Speaks
Italian (5), French (2), English (4)
- Javascript/PHP
- DevOps/Unix/Cloud
- Graphics/Adv/Brand
Available ASAP
Updated 2020-07-13
Summary
I am a Developer and Digital Consultant. I grew up during the www era while falling in love with open source technologies and the bricks that make the web awesome.

I learned how to code and design-driven by my genuine passion and curiosity towards technology, playing with a few personal projects while building my expertise on my own.

During the last few years, I had the pleasure to work for companies such as Hasbro Italia, Koch Media, and Cortilia as well as for public organizations such as the University of Catania.

I founded my own company, VERTICOMICS, back in 2015 making a new way of delivering digital comics unleashing the true potential of the art I love on mobile devices.

I'm the author of the first Italian book about Vue.js development on Amazon (https://amzn.to/30T952A).
Contact contractor