It looks like you are in United States. Would you like to go to https://onsiter.com/us/ instead?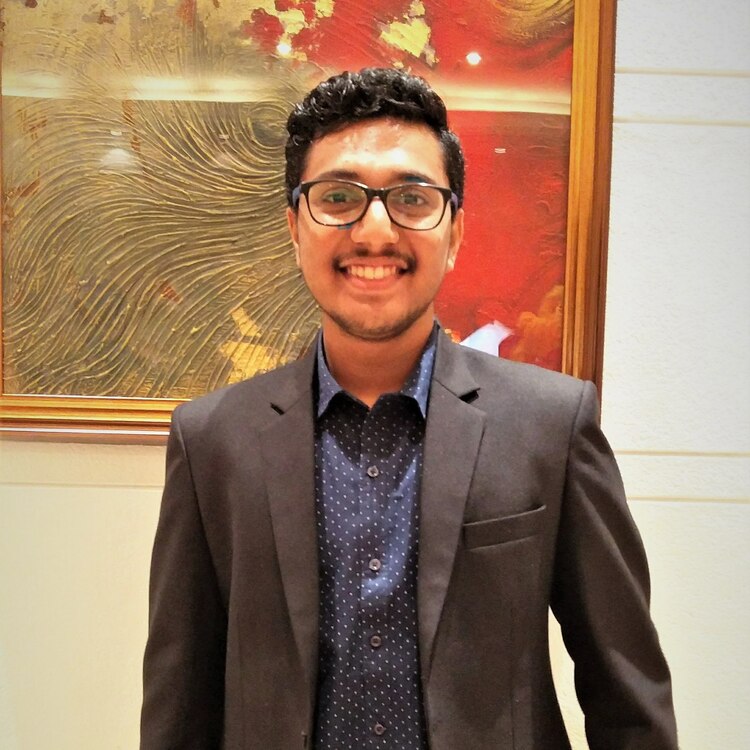 Available ASAP
(Updated 2021-05-12)
Freelance Web Developer
2 years eperience in web development
Knowledge about front-end frameworks like React.js
Experinec using HTML, CSS, Javascript
Skills
(43)
EXCELLENT COMMUNICATION SKILLS
Summary
Software Engineer graduate specialized in Web Development. Proficient in creating excellent responsive user interface/experience with Digital Marketing integration, which helps to make your website more relevant using SEO and drive more traffic to the website. Acquired valuable professional experience by working as a freelance web developer for almost a year and from an internship with a reputed firm. Passionate about implementing and launching new Websites. Ability to translate business requirements into technical solutions. Looking to start the career as an entry-level Web developer or a place in a graduate scheme with a reputed firm driven by technology, which will provide commercial exposure and opportunities for progression.
Professional Experience
Project Trainee
Forbes Marshall Private Limited
2017-06 - 2017-08
• Designed, implemented and monitored responsive web pages and sites for continuous improvement.
• Determined most effective approaches to the new website by reading and analyzing blueprints, drawings and sketches.
• Designed personal website to showcase my portfolio.
• Hands-on experience using Reactjs, Bootstrap, Animations, npm, JavaScript, PHP, Xampp and many more.
• Visit http://indiam.tech/index.html, https://prchessacademy.in/newtrial/index.php and http://abhikrai.me/ to checkout my work.
June 2017 - Aug 2017 Project Trainee at Forbes Marshall Private Limited, Pune, India (Internship)
• Designed a fully working Visitor's Management System in Oracle Apex for the company from scratch to manage the visitors.
• Completed projects and work assignments on time, while aware of tight deadlines.
• Provided ease of access and navigation for important data by compiling, organizing and uploading organizational documents to Oracle database.
• Efficiently implemented the different functionalities of the application in an Agile Environment.
• Fostered operational efficiency and compliance with company policies through effective coordination with Project Manager.
Academic Background
Bachelor of Engineering (Honours) in Software Engineering
Athlone Institute of Technology
2018-01 - 2019-01
Bachelor of Science in Information Technology
Bharati Vidyapeeth University
2015-01 - 2018-01