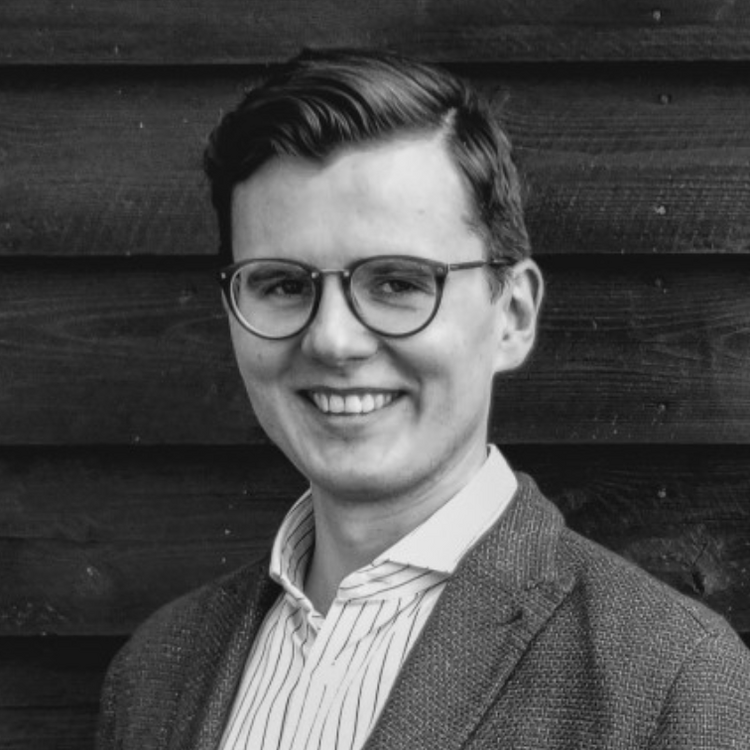 Available ASAP
(Updated 2020-08-17)
ALM and Risk Management professional
Äidinkieli Finnish, Swedish, English, Aloittelija German, Aloittelija Spanish
9 years of experience of topics in Asset & Liability Management and Risk
Focus on interest rate risk and liquidity risk
System integrations, Data Warehousing, and data modelling
Yhteenveto
I'm a professional with 9 years of experince in Banking, working for projects in Treasury, Risk and Data Warehousing.
I have helped international banks, mid-sized banks, and savings banks with topics around ALM, interest rate risk, and liquidity risk. System integrations, ETL development and data modelling are familiar activities.
My core competences lie in the design and implementation of processes and architecture around interest rate risk measurement and reporting. I have hands-on experience with ensuring compliance with IRRBB regulation and meeting the demands of Front Office and the risk organization (2nd Line of Defense).
From pre-study to implementation to handover.
Työkokemus
Solution Analyst
Infosys
2019-10 - Nykyhetki
- Sub-contracted by Infosys to support in building an Enterprise Data Warehouse at a major Finnish bank on a Teradata platform
- Co-ordinated end-to-end development in EDW to provide data for COREP liquidity reporting(Abacus360), using Agile project management methodology
- Contributed to the design of the EDW access layer from ALMand Ris perspective
-Assisted data modelers in building an Integrated Data Layer (IDL) based on Teradata Financial Services Data Model (FSDM) by interpreting business requirements and analysing how source system data represents actual banking products and business processes
-Supported in formulating and fulfilling non-functional requirements towards EDW from liquidity reporting perspective
Treasury Consultant
- Sub-contracted by WiZink to work as a Subject Matter Expert &Project Co-Lead in the implementation of FIS Ambit Focus forthemeasurement and reporting of IRRBB & Liquidity Risk
- Risk methodologies: Static EVE, Dynamic NII, and Dynamic Liquidity simulation
- Behavioural modelling of NMIs (credit cards & savings accounts) and prepayments(loans & term deposits)
- Business process design
- Specification of ETL logic for position & market data
- System architecture design and technical process design
Senior Business Consultant
BearingPoint
2015-03 - 2018-11
- IRRBB pre-study and implementation for a major Nordic bank
- Implementation of FIS Ambit Focus for the measurement and reporting of IRRBB
- Risk measures: Dynamic NII and Static EVE under multi-curve setup
- Behavioural modelling of loan prepayments and NMIs
- IRRBB business process design involving 1st& 2ndLines of Defence, IT, and other stakeholders
- System architecture design and process design
- Sales and business development, focusing on risk management topics
- Organized seminarsand drove various sales activities within various topics, e.g. interest rate risk measurement, liquidity risk measurement, behaviouralmodelling, transaction reporting, etc.
- Abacussystem development (COREP custom-made regulatory and risk management solutions)
- A few short Due Diligence projects-
- Performance Manager duties: supporting junior colleagues in their career development
Risk Analyst
ALM Partners
2012-02 - 2015-03
- Outsourced Asset & Liability Management focusing on interest rate risk
- Key account manager of one mid-sized bank and nine savings banks
- Qualitative and quantitative analysis of retail banking product portfolio performance and bond portfolio performancebased on risk measures generated by Ambit Focus
- Hedging advisoryfor bank management team
- Planning of new business together with executives of client banks
- Planningand execution ofon-site training sessionsaround ALM topicsfor management teams and boards
- Business transformation projects in the Savings Bank sector: governance, legal structure design, IT architecture
- Liquidity regulation projects (LCR, NSFR, ALMM)
Koulutus
Master of Science
Hanken School of Economics
2007-09 - 2013-01