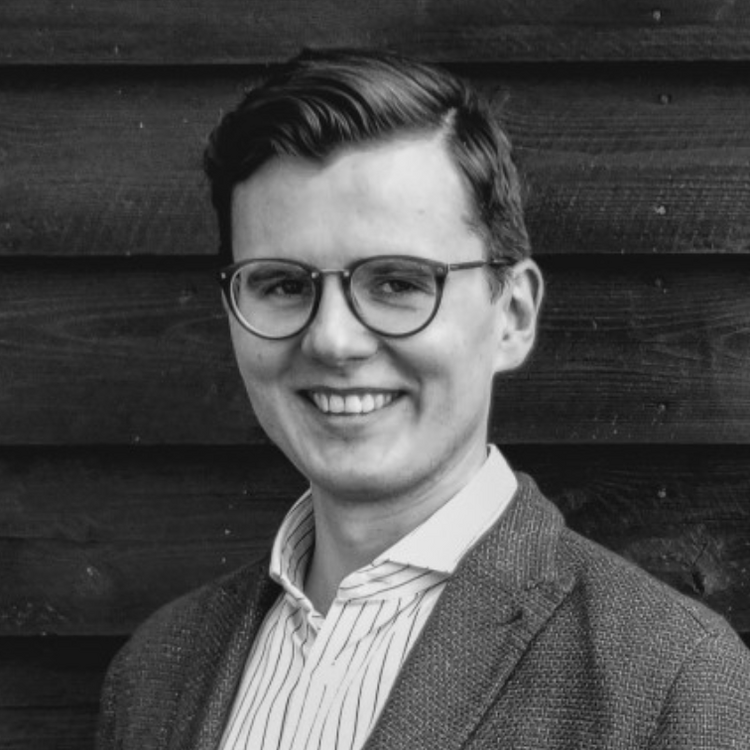 ALM and Risk Management professional
Sijainti
Helsinki, Finland
Kielitaidot
Suomi (5), Ruotsi (5), Englanti (5), Espanja (1), Saksa (2)
- 9 years of experience of topics in Asset & Liability Management and Risk
- Focus on interest rate risk and liquidity risk
- System integrations, Data Warehousing, and data modelling
Saatavilla ASAP
Päivitetty 2021-01-11
Yhteenveto
I'm a professional with 9 years of experince in Banking, working for projects in Treasury, Risk and Data Warehousing.
I have helped international banks, mid-sized banks, and savings banks with topics around ALM, interest rate risk, and liquidity risk. System integrations, ETL development and data modelling are familiar activities.
My core competences lie in the design and implementation of processes and architecture around interest rate risk measurement and reporting. I have hands-on experience with ensuring compliance with IRRBB regulation and meeting the demands of Front Office and the risk organization (2nd Line of Defense).
From pre-study to implementation to handover.
Työkokemus
Solution Analyst
Infosys
2019-10 - Nykyhetki
Treasury Consultant
WiZink
2018-11 - 2019-07
Senior Business Consultant
BearingPoint
2015-03 - 2018-11
Risk Analyst
ALM Partners
2012-02 - 2015-03
Koulutus
Master of Science
Hanken School of Economics
2007-09 - 2013-01
Ota yhteyttä konsulttiin