Esta asignación no acepta solicitudes. Haga clic aquí para encontrar otras asignaciones relevantes.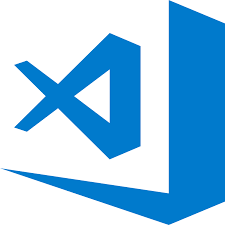 Azure Engineer
Publicado 3 years ago

Inglés

Fecha de comienzo esperada: Inmediata
Assignment Details
For our client we are looking for an Experienced Azure Engineer.
The Azure Engineer will help in further strengthening the integration architecture and API capabilities with the client. Strong analytical skills, exceptional communication, collaboration skills, and good coordination skills are crucial. Equally important is the ability to be versatile as the duties may increase or change over time.You must be able to work independently and within the team. Being able to facilitate the dialogue with various stakeholders and the Integration team, despite the distance are essential. You must be able navigate confidently in Microsoft Azure with its PaaS services.

We are looking for a consultant with the following competencies
- Experience with Azure services: Service Bus/Event Hub, API Apps, Functions App,
- experience with Key Vault Key is a plus, as is PowerShell and C# experience
- Solid programming background is mandatory
- Strong English skills (both verbal and in writing)
- Excellent analytical skills
Overview
| | |
| --- | --- |
| Ubicación | København, Danmark |
| Carga de trabajo | 37 Horas/semana , 100% Onsite |
| Fecha de comienzo aprox. | Inmediata |
| Fecha fin aprox. | 2020-08-31 |
| Idiomas necesarios | Inglés |
| Habilidades necesarias | Azure, ENGINEER |
Asignación cerrada
Esta asignación está cerrada a partir de 2019-12-26 y ya no acepta candidatos. Cree una cuenta para ser el primero en saber cuándo se publican en Onsiter asignaciones similares u otras relevantes.
Crear cuenta