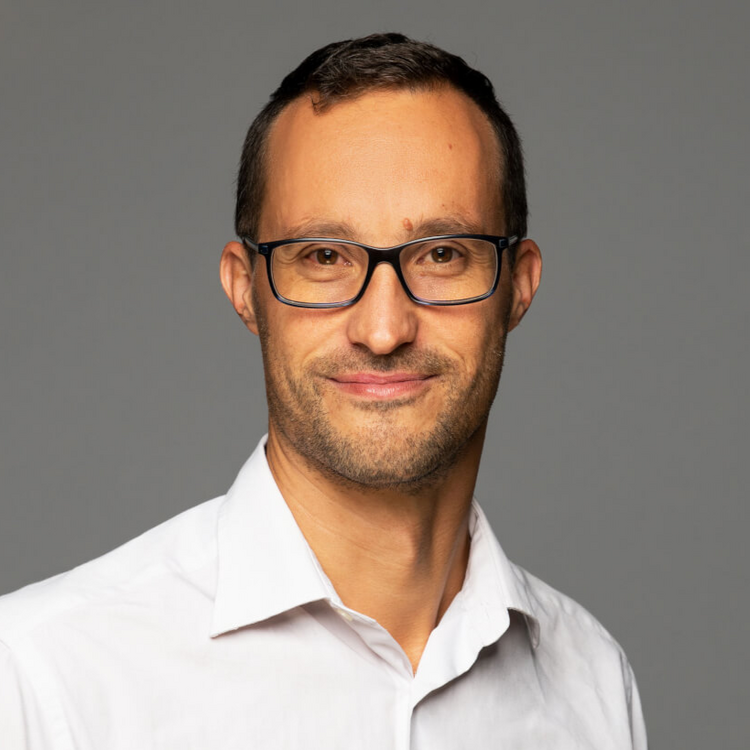 Senior .NET Developer
Ubicado en
Valencia, Spanien
Habla
Inglés (5), Español (5), German (5)
- +15 years experience with .NET, SQL Server
- +10 years experience with Entity Framework
- Developer/Architect with broad knowledge in IT
Disponible ASAP
Actualizado el 2020-12-02
Habilidades
EXCELLENT COMMUNICATION SKILLS
Resumen
I am an IT professional with broad knowledge of technology and emphasis on user experience, working effectively and efficiently and making technology serving mankind (versus the other way round).

Most of my recent work has been in the .NET space.

I love inventing solutions for interesting problems with empathy, precision and systems-thinking.

I am also a husband and dad.

Other interests: Reading, sports, music, philosophy, psychology, science, debating.
Experiencia profesional
.NET Software Architect and Consultant

2017-07 - Presente
Co-Founder, Head of software development & data security
TECKNIKO
2016-12 - 2017-07
Senior System Analyst, Data Analyst, Database development
FORD Motor Company
2008-06 - 2016-11
Senior System Engineer, Customer Support, QA
Hardware Design and Manufacturing
2004-11 - 2006-06
Database and Application Developer, Project Leader
Software engineering and consulting
2001-10 - 2004-10
Formación académica
Diplom
Carl von Ossietzky Universität Oldenburg
1998-01 - 2000-01
Certificaciones
Contacta con el consultor