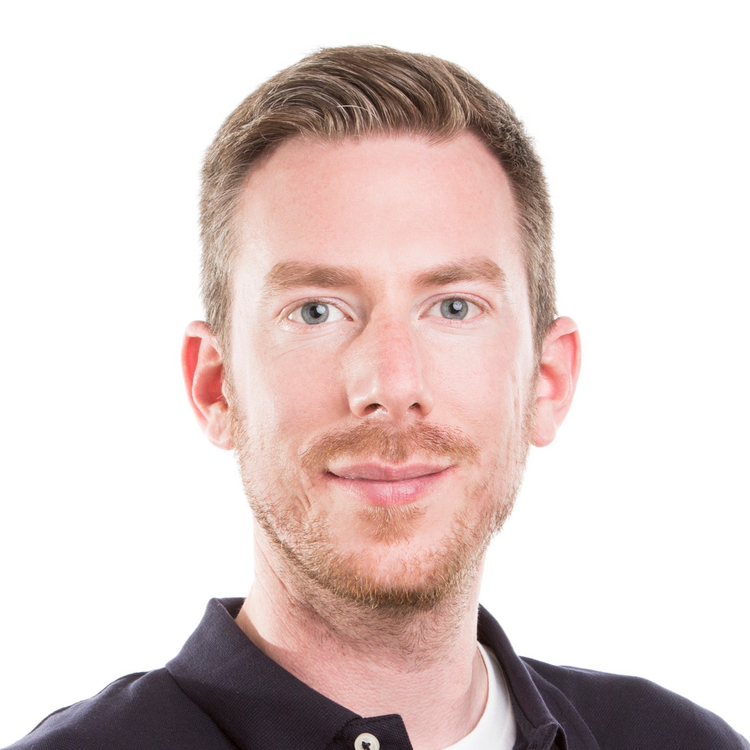 Salesforce Consultant
Ubicado en
Madrid, Spain
Habla
Húngaro (5), Inglés (5), Español (4), German (3)
- Certified Salesforce App Builder and Administrator.
- 8+ years of Salesforce experience in Sales, Service and Marketing Cloud.
- Speaks English, Spanish, German, Hungarian.
Disponible ASAP
Actualizado el 2020-06-11
Habilidades
CUSTOMER RELATIONSHIP MANAGEMENT
Resumen
Salesforce consultant available for freelance contracts with over eight years of experience in
implementation, solution design, data migration, business analysis, team leadership, project
management, development and training.
Experiencia profesional
Salesforce Implementation Consultant
Union Tank Eckstein
2018-12 - 2019-10
Salesforce Data Migration Specialist
eBay Classifieds
2017-08 - 2018-03
Salesforce Consultant
Wipro
2016-02 - 2017-02
Salesforce Consultant
CloudSymphony
2015-03 - 2016-02
Salesforce Consultant, Business & Systems Integration Team Lead

2014-10 - 2015-01
Salesforce Business Analyst, Salesforce Business Analyst Team Lead
Morgan Stanley Capital International
2011-11 - 2014-09
Revenue Management Analyst
Amadeus IT Group
2008-09 - 2011-06
Business Fulfillment Representative
NXP Semiconductors
2007-06 - 2008-09
Formación académica
University Degree
International Business School
2004-01 - 2008-01
High School Diploma
General William Mitchell High School
2003-01 - 2004-01
Certificaciones
Contacta con el consultor