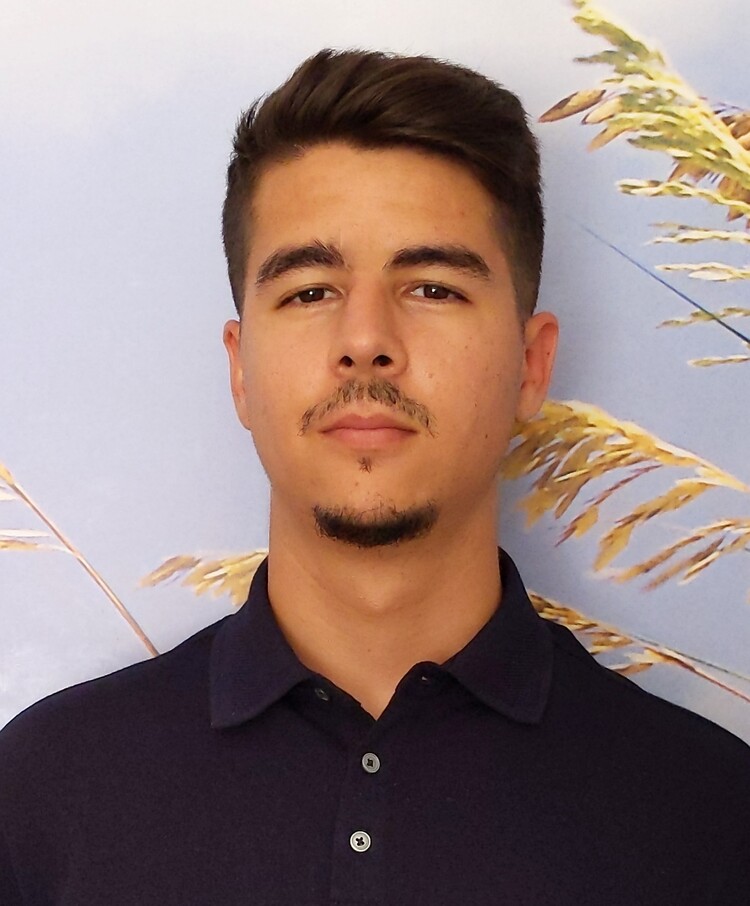 Disponible ASAP
(Actualizado el 2021-01-23)
Freelance web developer
Barcelona, España | Catalan; Valencian, English, Spanish
dominio de varios lenguajes de programación
+4 años de experiencia en el desarrollo web
conocimiento de los mejores frameworks para el desarrollo
Experiencia profesional
Freelance Web developer
Developing websites for important clients
IT support
CPM INTERNATIONAL BUSINESS
2020-12 - 2020-12
(Spain)
* Communication mainly in English.
* Supporting on IT environment.
* Managing IT devices.
* Incidents resolution:
▫ Employee incidents
▫ SysAid (ticketing platform)
▫ Mail (Outlook)
* Prepare IT material for employees:
▫ PCs
▫ ThinClients
▫ Phones
▫ Installing software
▫ Fixing devices issues in software or hardware
* Working with MO Office:
▫ Building campaign maps through Excel.
▫ Updating devices Assets through Excel.
* Managing employees accounts and IT devices through Active Directory.
* Asking for budgets to different providers.
* Assembly of workbenches.
* Giving support to campaigns extensions.
* Basic phone support.
Java developer
Accenture
2019-03 - 2019-09
(Spain)
* Java programming.
* SCRUM Agile.
* Github repository management.
* Jira tasks management.
Computer and accessories specialised seller
(Spain)
Costumer support and attention. (Christmas campaign)
Web developer
* Using SAP software
▫ Web IDE (Frontend)
▫ SAP Logon (Backend)
* Javascript
▫ JQuery
▫ Ajax
* HTML
* CSS
* XML
* Forms
Developer
GeoSys (Mappa), La Valeta (Malta)
Erasmus scholarship in Malta, working with geographical information of the country:
* Communication and work development in English.
* Implementation of JavaScript and CSS in web development.
* Implementation and management of ArcGIS technology on the website.
* Implementation of bootstrapping.
* Management of WebAppBuilder.


* Using Alfresco service for creating references at specific points on the map.
* Implementation of labelling in the Alfresco service and creating documentation.
More information: https://goo.gl/AOXp0B
Computer technician
Software: solving issues at the user level, virus cleaning, tuning, security supervisor, formatting and operating system installations, data recovery, backup, hard drive repair damaged by software,
Windows registry repair, installation of specific software.
* Hardware: Finding out broken or damaged components, installation of cards, RAM, CPU, fans,
motherboard, floppy.
Formación académica
Universitat de Barcelona
Universitat de Barcelona
2020-12 - 2021-01
CFGS Desarrollo de aplicaciones web
Centre d'Estudis Politècnics
2014-11 - 2017-06
Britannia English School
Britannia English School
2020-12 - 2020-12
Universitat de Barcelona
Universitat de Barcelona
2014-01 - 2014-06
Escola Tècnica Professional del Clot
Escola Tècnica Professional del Clot
2011-11 - 2013-06
Contacta con el consultor