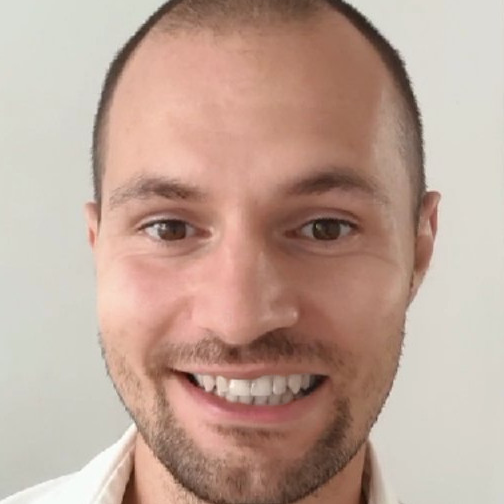 Freelance Software Engineer|Web|CV|ML
Ubicado en
Almuñécar, Spain
Habla
Francés (1), Slovene (3), Inglés (5), Ukrainian (5), Ruso (5), Español (1)
- Programming since I was 12
- Multidisciplinary Thinking inherited from my past in Science
- Ability to start from scratch and have faith in the end result
Disponible ASAP
Actualizado el 2020-10-12
Resumen
10+ years of experience with a very varied set of technologies in science develops one's ability to appreciate generalities and comprehension skills way beyond standard career tracks.
What I'm selling is the ability to solve problems by building systems from existing blocks, learning the missing pieces on the fly. I'm not selling knowledge of any particular technology du jour.
If you have a project and you don't even know where to start, you have come to the right person.
Experiencia profesional
Freelance Software Engineer

2019-01 - Presente
Data Scientist
Presenso LLC
2019-01 - 2020-01
Young Researcher
Faculty of Electrical Engineering. University of Ljubljana. Slovenia
2014-01 - 2018-01
Junior Research Fellow
Bogomoletz Institute of Physiology
2010-01 - 2014-01
Formación académica
Ph. D.
University of Ljubljana
2014-01 - 2018-01
M. Sc.
Moscow Institute of Physics and Technology
2004-01 - 2010-01
Contacta con el consultor