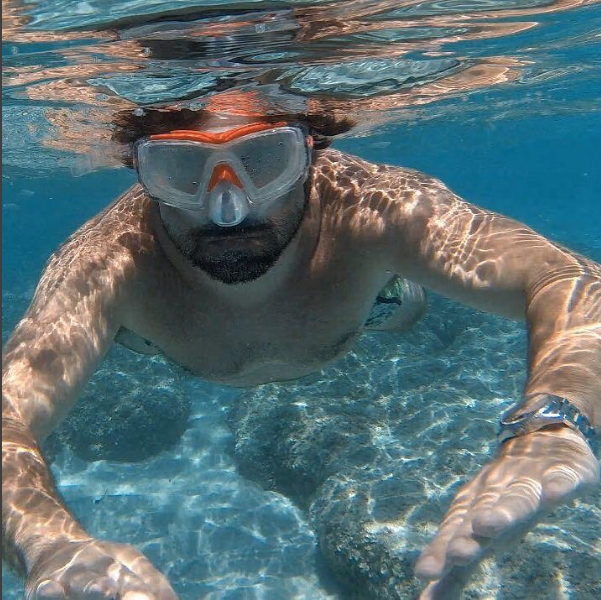 DevOps,FS-Dev&Cloud-Solutions Consultant
Ubicado en
Madrid, Spain
Habla
Italiano (2), Francés (2), Inglés (5), Español (5), Portugués (2)
- +20 años de experiencia en entornos OpenSource
- DevOps, OpenStack, CI/CD, Kubernetes, PHP, Python, etc...
- Equipo de 5 developers Full Stack
Disponible ASAP
Actualizado el 2020-07-02
Resumen
IT professional specialized in OpenSource, Virtualization, HPC and cloud computing (process automation DataCenter, Big Data, etc ...)
technology solutions, with extensive experience in pre-sales positions, development, implementation and Project management, creation of
departments and team management.
Dynamic and results-oriented, customer-focused, combining a technical side and business oriented. Also providing experience in international
projects EMEA & LATAM.
My professional objectives are DevOps teams management, design & deploy HPC/Cloud Computing/DevOps Opensource based environments,
design and develop architectures or participate in projects focused at specialized activities.
Experiencia profesional
Consultant
OpenCloud.ES
2013-11 - Presente
Solution Specialist PreSales Consultant
DELL
2011-04 - 2013-11
DC Virt. Arch.
Oracle
2009-01 - 2011-01
DataCenter Efficiency Architect
Sun Microsytems
2008-06 - 2009-06
IT Specialist
IBM
2003-01 - 2008-06
Profesional track
Gaia Systems
1997-01 - 2003-01
IT Manager
Grupo SMS
2002-01 - 2003-01
CTO
MisTarjetas
2000-01 - 2002-01
Trainer, Developer
Target
1990-01 - 1997-01
Formación académica

Facultad de Geología - Universidad de Oviedo
2020-07 - 2020-07
Ingeniería
UNED
2020-07 - 2020-07
Certificaciones
ITIL v.3 Foundation - Exim
Contacta con el consultor