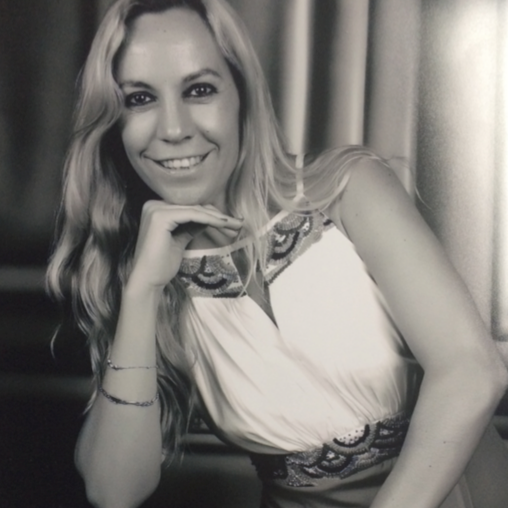 Change Management & Sales Coach Expert
Ubicado en
Barcelona, Spain
Habla
Francés (4), Catalán; Valenciano (5), Danés (1), Inglés (5), Español (5)
- Experta en Comunicación Efectiva, stakeholders management
- + 20 años experiencia exitosa en ERP, Business Intelligence, CRM
- Gestión del Cambio , Project Management, Ventas and Coaching.
Disponible ASAP
Actualizado el 2020-05-28
Resumen
Changemaker, energetic and strong communicator. Born in Barcelona but with a very international background including Amsterdam,
Copenhagen, Paris, London, San Francisco, Miami, I have learnt to solve critical communication issues with cross-functional teams in multicultural environments and different generations.

+ 20 years of successful experience in ERP | Business Intelligence | CRM in the areas of Change Management, Project Management,
Sales and Coaching. Expert in building and managing highly motivated teams, I have worked for Start-ups and as a Team Leader for
Fortune companies like PeopleSoft (now Oracle) in Amsterdam, the Netherlands and in San Francisco, USA.
Experiencia profesional
CHANGE MANAGEMENT CONSULTANT
Business Analytics and ERP Systems
2015-04 - Presente
Sales & Marketing Manager for Spain
CLEARPEAKS
2013-04 - 2015-03
Interim Change Management Consultant
COSATRON
2012-01 - 2012-12
Country Manager for Spain
BRAVE BISON
2008-12 - 2011-12
Business Development Manager
ABAST GRUP
2007-03 - 2008-11
Project Manager
LOGICALIS
2002-01 - 2007-03
Team Leader
ORACLE
1999-01 - 2001-12
Head of the Economic-Financials Department
BIDONES ROMA
1997-01 - 1998-12
Formación académica

Institut Català de Tecnologia
2020-03 - 2006-01
Master's Degree
UPC University
1995-01 - 1996-01
Bachelor Degree in Economic Sciences and Management
UB University
1990-01 - 1995-01
Certificaciones
ERP PeopleSoft Financials Certificate by PeopleSoft University
Executive Coaching con PNL ( Programación Neurolingüística)
Contacta con el consultor