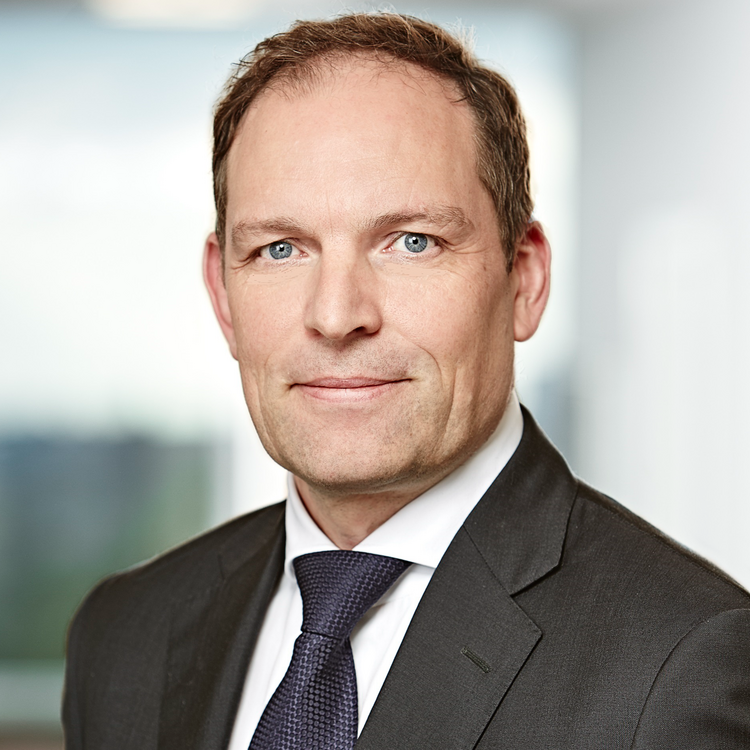 Programme Manager or director
Bosiddende i
København, Danmark
Taler
Fransk (1), Dansk (5), Svensk (3), Norsk (3), Engelsk (5), Tysk (2)
- +15 Executive Management and stakeholders
- +15 Change Manager
- +15 Programme Management
Tilgængelig Hurtigst muligt
Opdateret 2020-10-19
Resumé
With the experience in heading complex change as Programme Manager and director and working as both COO and CIO, I have the ability to bring structure and strong communication. I quickly create transparency and estimate impacts months ahead. These skills have contributed to the delivery of over 12 major transformations.
For the past years, I have successfully executed top management plans on international level with political impact. Achieved with dedication and problem-solving approach. Recently on an initiative supervised by the FSA and the public press.
I meet people openly and quickly adapt new strategies, setting directions and still with capability to challenge executive management. Example: I have delivered a "must win battle" in 10 countries with several country heads with own missions and people with different cultures and procedures.

International working experience in and with Denmark, Sweden, Norway, Finland, Polen, Baltics, Germany, Holland, France, UK, USA, China and India.
Professionel erfaring
Global Head and CIO
Maersk IT
2019-11 - 2020-04
Director and Programme Director
PwC
2016-10 - 2019-10
Programme Manager
Nordea
2010-10 - 2016-09
Head and Programme Manager
Ementor (former Ernst & Young IT)
2007-12 - 2010-09
Head of Project Department
Responsfabrikken
2007-01 - 2007-11
Senior Consultant
eVisions Group
2005-12 - 2006-12
Business Development Manager
Web-W
2000-10 - 2005-11
Management Consultant
MPU
1998-11 - 2000-09
Project Developer
Compaq Computer
1997-10 - 1998-10
Akademisk baggrund
Cand. Oecon
Aarhus University
2020-10 - 2020-10
Certificeringer
Kontakt konsulent