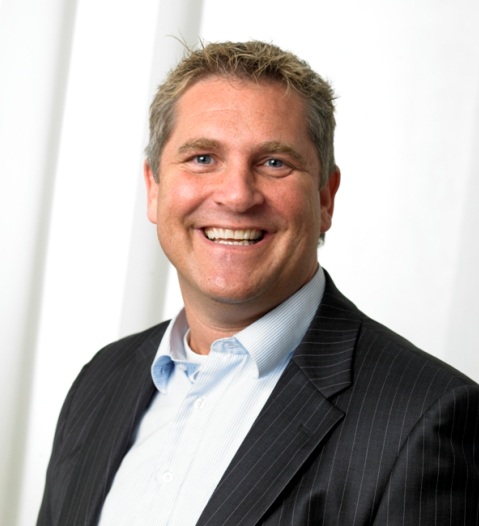 Til rådighed ASAP
(Opdateret 2021-08-27)
IT og management konsulent
Modersmål Danish, Begynder Italian, Svenska, Norwegian, English, German
+10 års erfaring med Program og Projektledelse
Project management, SW Development, Data enabling
+10 års erfaring med ledelse
Resumé
Steen has a strong sense of commitment to secure business intents and benefits of IT initiatives.
With Steens keen interest in the abilities and business benefits of optimising information and automation combined with his background in Electronics he has a vast insight in new trends, IOT, and capabilities of new technology, combine this with an outspoken commercial business intent and you have a perfect match between IT realisation potential and the actual business reality.
Steen is working with respects for complexity and realizing that setbacks will occur during business transformation and implementation phases he is although rigorously intentioned of reaching results. Steen have been HelpDesk manager and have lead the leaders through his attendance both as Nordic DBA responsible and member of the ICS Board in CSC Nordic, Steen have during his career been involved with projects accumulating to a value of + 5 Billions DKK - both in private as in Public sector.
He understands to articulate technical terminology to business content and has the ability to communicate and put forward decision propositions to Senior Management Level.
His latest senior executive sales position at KMD A/S, with Profit and Loss responsibility for a portfolio of customers in different segments (Production, Energy, Transport, Healthcare and Private) has strengthen his commercial and financial insights even more.
Steen has a proven talent to create results, with keen interest for the visions and the possibilities of IT automation, Robots, Al etc. and he navigate comfortably in political and complex organizations (including Public)
Professionel erfaring
Services & Solutions Excutive
Freelance Program & Projekt member
Sketenty
2021-10 - 2012-07